Jaké jsou nejčastější otázky při výběru bazénu? Mrkněte do našeho průvodce!
Datum zveřejnění: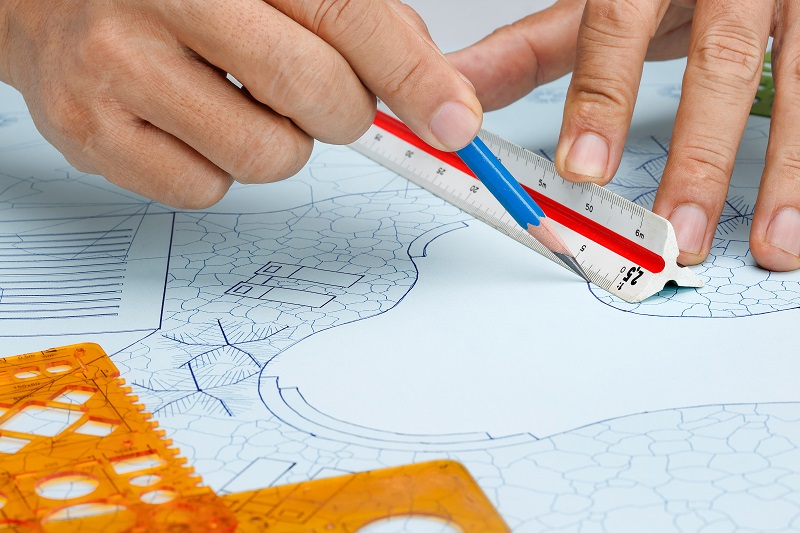 Přemýšlíte o tom, že si konečně pořídíte nový bazén? Podívejte se na nejčastější otazníky, které se vznáší nad hlavou většiny našich zákazníků. Na dotaz, jak bazén vybrat, neexistuje jedna správná univerzální odpověď. Pokud si ale odškrtnete jednotlivá kritéria, rozhodování vám to značně ulehčí.
Při pořizování do země zapuštěného bazénu je nutné vzít v úvahu prostor, který na něj máte, kdo se v něm bude koupat a zda to bude pouze v létě, nebo si chcete koupací sezónu prodloužit třeba až do zimy. Vezměte to pěkně po pořádku.
Jaký druh bazénu zvolit: přeliv, nebo Skimmer?
Chcete elegantní řešení, které krásně zapadne do okolního prostředí a všem návštěvám vyrazí dech? U přelivových bazénů voda sahá až k samotnému hornímu okraji bazénu. Po celém jeho obvodu se vine tzv. přelivový žlábek, který odvádí a zároveň filtruje vodu. Jedná se o dokonalé řešení pro náročné, které jsme cenově přizpůsobili tak, aby na něj kromě hotelů dosáhli i obyčejní smrtelníci.
Stačí vám klasické řešení, kde voda v bazénu sahá pod jeho vrchní okraj a vy se v něm tak trochu schováte před pohledy zvenčí? Pak sáhněte po bazénu typu Skimmer. Jeho pořízení je levnější a instalace jednodušší.
Přelivové i skimmerové bazény si můžete zvolit podle svých preferencí a nechat si je vyrobit na míru v různých tvarech a velikostech, nebo zvolit naše standardizované řešení.
Jak vybrat bazén s ohledem na velikost pozemku?
Pokud zvolíte přelivový bazén, pamatujete na to, že kolem něj musíte mít ještě místo na vybudování žlábku. Technologické zázemí u Skimmerů je naopak, co se týče místa v okolí, úspornější. Standardní velikosti našich bazénů se pohybují od 3 × 6 m až do 4 × 8 m. Hloubka je pak možná od 1,2 do 1,5 m.
V úvahu také vezměte, že abyste nemuseli stavbu bazénu hlásit úřadům jako stavební práce, měl by být umístěn alespoň 2 metry od plotu a nepřesáhnout velikost 40 m2.
Kdy je ideální doba pro stavbu bazénu?
Bazén si můžete pořídit takřka kdykoliv. Čím dříve ale objednáte, tím větší budete mít jistotu, že realizace proběhne v požadovaném termínu. Hodně lidí se pro výběr bazénu rozhodne až těsně před startem koupací sezóny. Pak ale může narazit na problémy s termíny či dodávkou hotových řešení.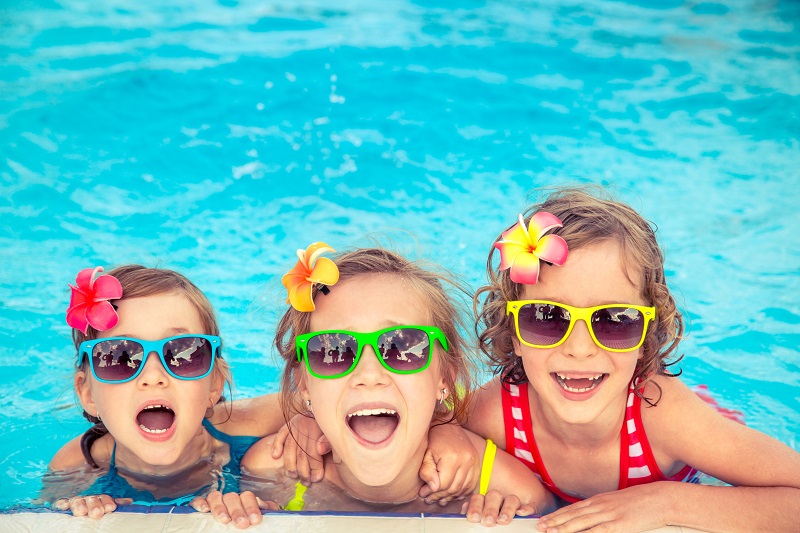 Pokud chcete mít jistotu, že si léto užijete na maximum a plánujete třeba atypický bazén na míru, ideálním obdobím pro start celého procesu je podzim.
Otevřený bazén, nebo bazén se zastřešením?
Plánujete se koupat pouze v létě? Pak není co řešit a otevřený bazén vám bude stačit. Koupací sezónu si ale můžete jednoduše prodloužit – a to díky zastřešení, které zvyšuje například teplotu vody v bazénu až o několik stupňů. Navíc se pak můžete koupat i když venku zrovna prší.
Zastřešení vám také usnadní každoroční nutné zazimování bazénu. Snižuje náklady na bazénovou chemii, protože bazén chrání před okolními nečistotami. Je také bezpečnostním řešením pro děti a domácí mazlíčky před nechtěným pádem.
Jaký materiál je pro stavbu bazénu ideální?
Na Albixonu se nemusíte dlouze zabývat tím či oním materiálem. Náš vlastní patentovaný Albistone, ze kterého bazény vyrábíme, má dlouhou životnost – až kolem 50 let – a vyznačuje se barevnou stálostí i odolností vůči bazénové chemii. Vybrat si pak můžete pohodlně ze 4 barevných variant bílé, pískové, modré či světle šedé – všechny lichotí designu bazénů i barvě vody.
Chcete udělat to nejlepší rozhodnutí? Přijdou vám technické parametry moc složité? Nemusíte na to být sami! Naši obchodní zástupci vám rádi se vším poradí, jak bazén vybrat a celým nákupním procesem vás ochotně provedou.