Nyní k bazénu
tepelné čerpadlo
ZDARMA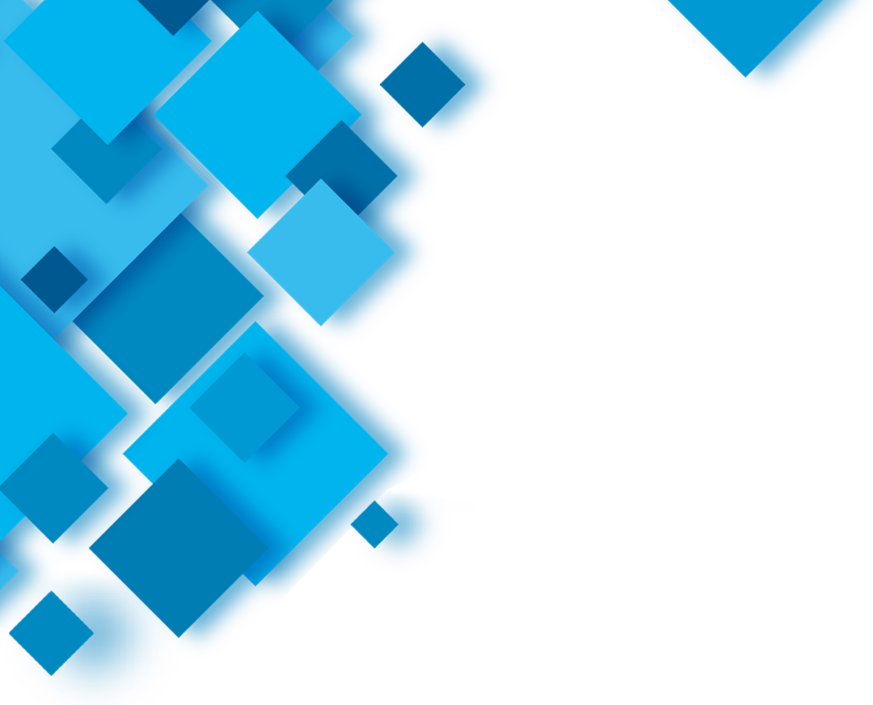 Uvažujete o tom, že si pořídíte kvalitní zapuštěný bazén? Výborný nápad!
Bazén skvěle zhodnotí vaši nemovitost, a navíc získáte ideální důvod a příležitost, jak trávit čas společně se svými blízkými a přáteli. Pořídíte-li si také zastřešení, prodloužíte si koupací sezónu klidně až o dva měsíce. To ale není všechno!
Pokud uzavřete smlouvu nyní, dostanete k bazénu s technologií
tepelné čerpadlo
zdarma

,

takže se každá sezóna prodlouží ještě více.
Platí od 5. 9. do 31. 10. 2022 nebo do vyprodání zásob.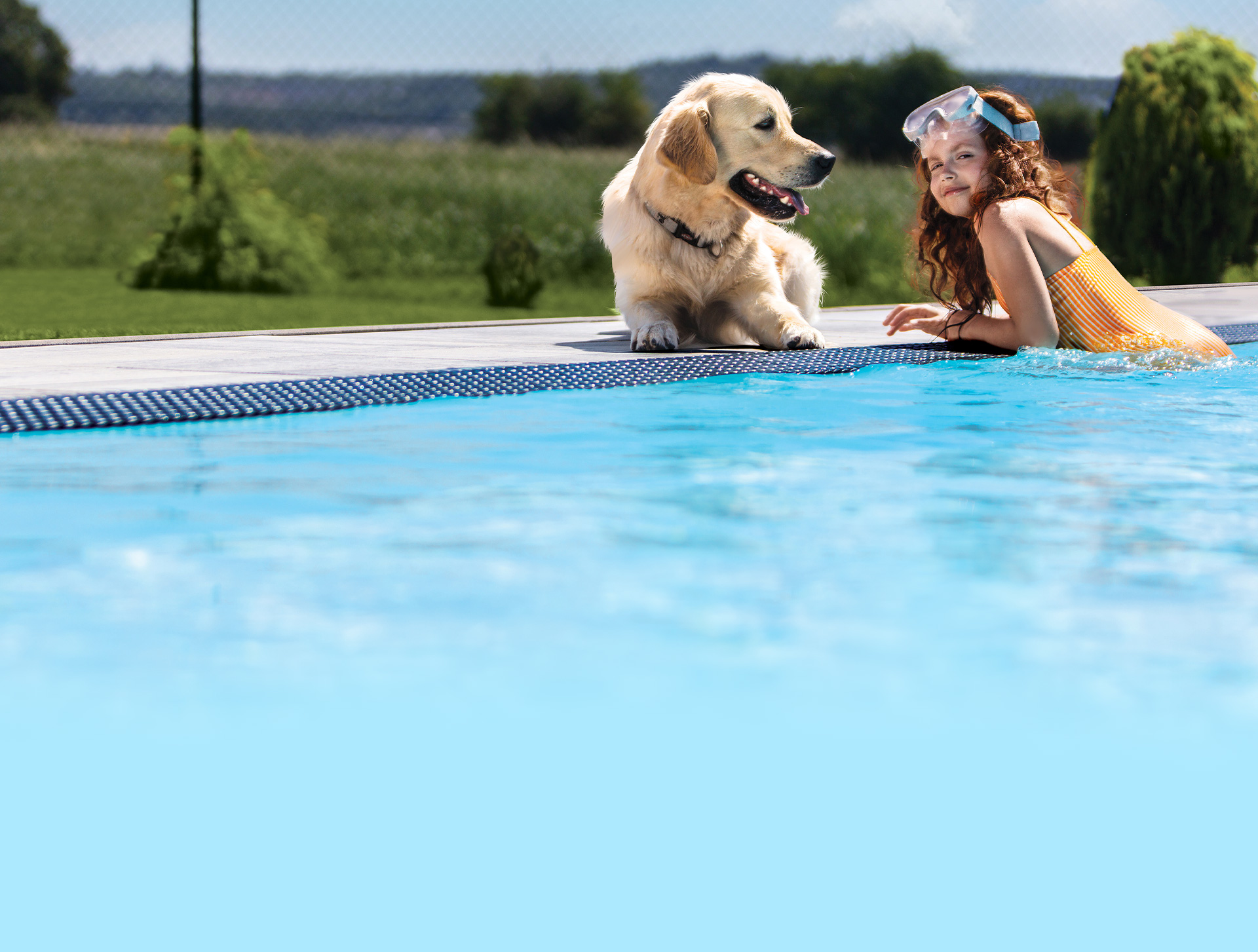 K čemu je dobré tepelné čerpadlo?
Koupání nejen v letních měsících, to je bonus, který si můžete dopřát s tepelným čerpadlem.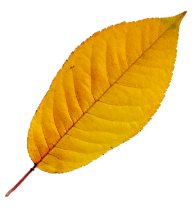 Jaké má výhody?
ekonomický a ekologický způsob ohřevu vody
využívá přírodní energii z okolního prostředí
nízké provozní náklady
prodlouží koupací sezónu až na 7 měsíců
lze použít v kombinaci s libovolnou úpravou vody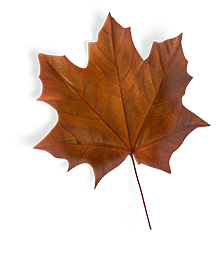 Seznamte se s bazénem
QBIG BENEFIT!
Naší vlajkovou lodí je unikátní bazén QBIG BENEFIT. Mezi jeho největší výhody patří znatelně ekonomičtější provoz, jednoduchost údržby, minimální spotřeba vody (není například nutné vypouštět celý bazén na zimu) a značná provozní samostatnost (zazimování zvládnete sami).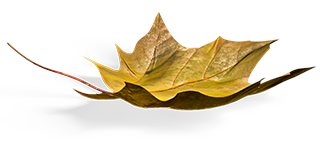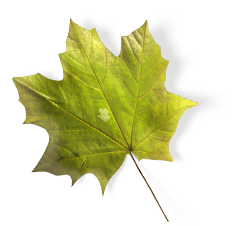 Chcete se dozvědět ještě víc? Pošlete nezávaznou poptávku a my se vám ozveme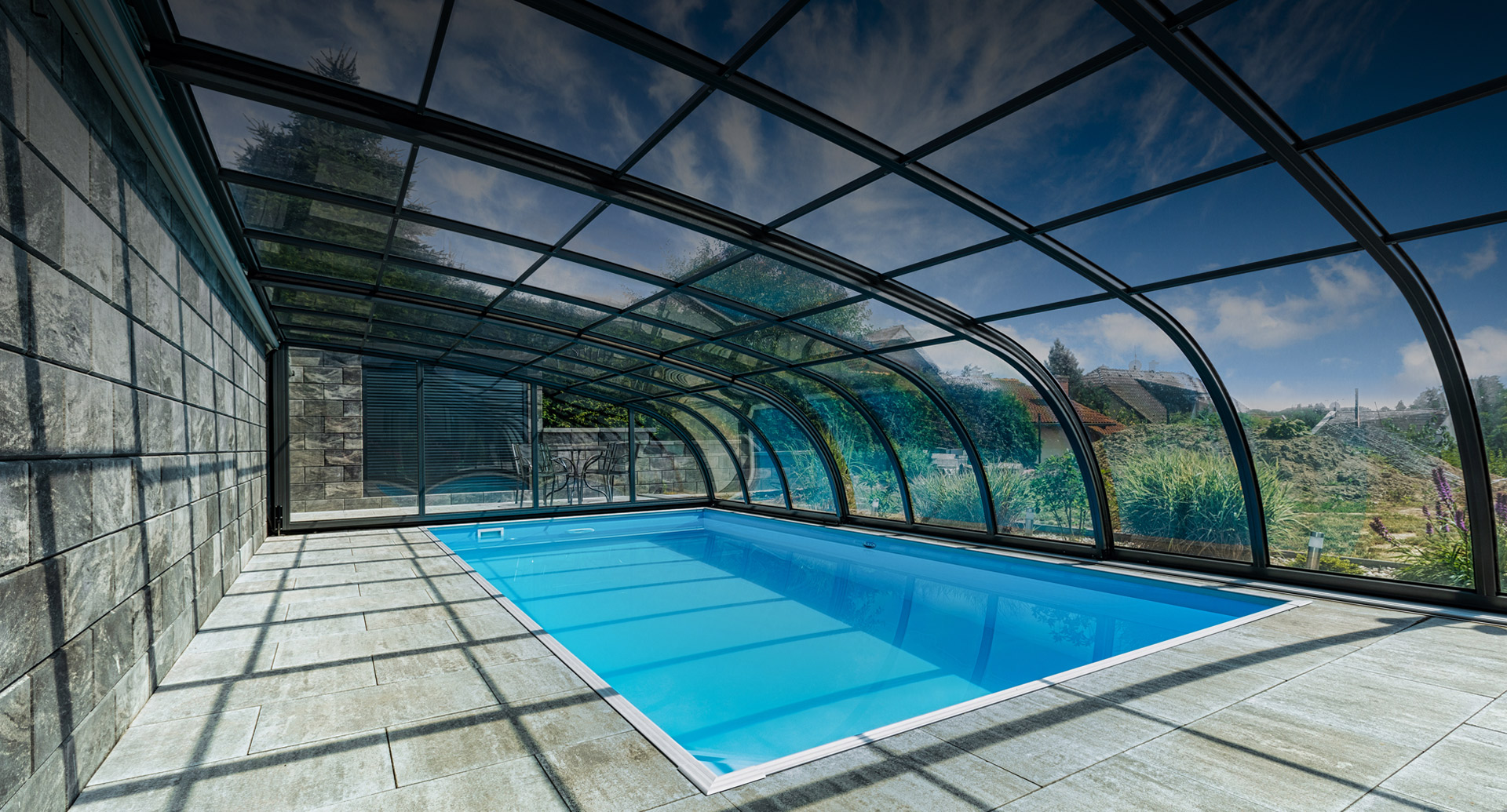 Požitek z bazénu umocňuje kvalitní příslušenství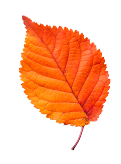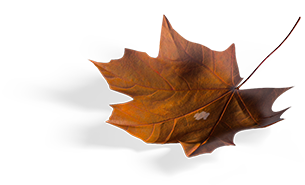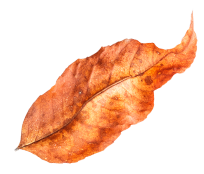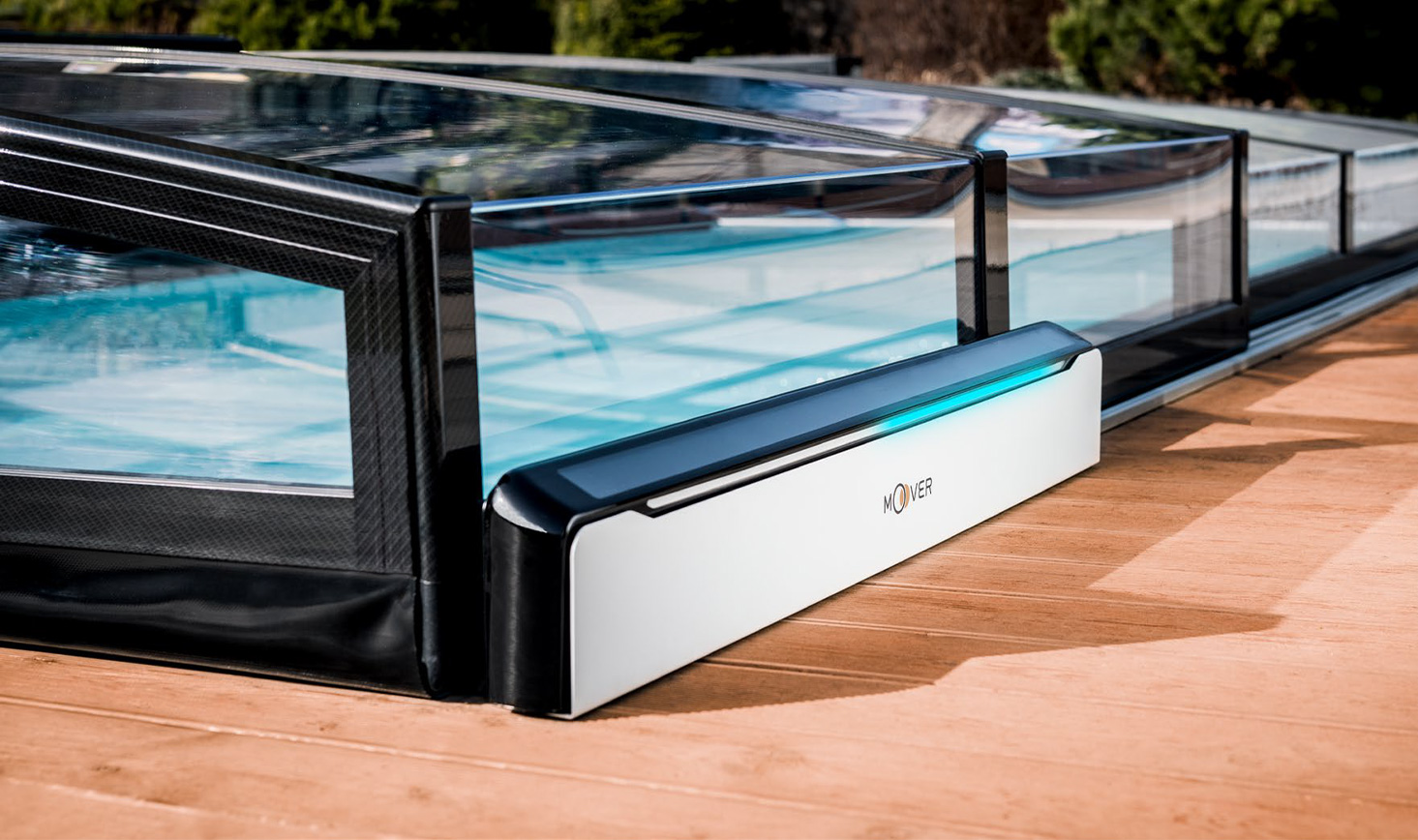 NOVINKA:

elektropohon MOOVER

Vyvinuli jsme autonomní motorizovaný pojezd, který namontujete téměř k jakémukoli zastřešení od ALBIXONU, ale i k běžným zastřešením jiných výrobců.

Více o mooveru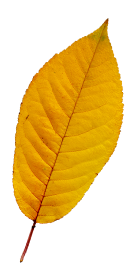 Tohle jsou některé z tisíců našich realizací. Jak by vypadala ta vaše?